GENERAL INFO
Covid19
Website(EN)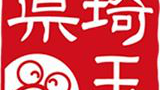 Saitama Japan Just North of Tokyo
Saitama Prefecture is an area called "Just North of Tokyo" and "Greater Tokyo". Saitama has things such as Edo townscape in Kawagoe, the famous Nagatoro River C...
Website(TH)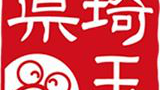 Website(ID)
Information for Muslim
Website(VN)
Brochures Data(EN)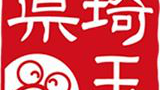 Digital Pamphlets
Saitama Prefecture is located in the north next to Tokyo, the capital of Japan, and can be easily accessed.
Brochures Data(TH)
Brochures Data(VN)
Picture Stock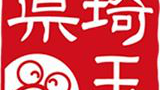 Movie Stock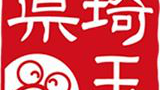 Audiovisual introduction of Saitama
Model Course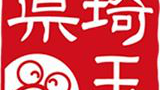 Tour Plans
We are currently posting the best route that can take you to the tourist spots in Saitama Prefecture. Since it is organized by transportation method (train, ren...
MICE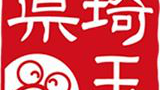 Industrial Tourism In SAITAMA
Accommodation
Restaurants
Subsidy for Tour
Subsidy for MICE
CITIES, TOWNS, VILLAGES
TRANSPORTATION
SPECIFIC TOURIST SPOTS
情報の追加・修正などのお問合せは、
PCの場合は右の「お問合せ」から
モバイルの場合は下メニュー一番右の「サイドバー」→「お問合せ」から