GENERAL INFO
Covid19
Website(EN)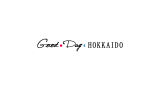 HOKKAIDO LOVE! – HOKKAIDO LOVE!
The official tourism site for Hokkaido, introducing recommended sightseeing spots and itineraries. By all means, use this site to plan your Hokkaido adventure!
Website(TH)
https://th.visit-hokkaido.jp/
Website(ID)
Perjalanan yang Menakjubkan, Hokkaido Jepang | Good Day HOKKAIDO
Information for Muslim
Welcome HOKKAIDO
Introducing facilities and gourmet spots,throughout people around the world.
Brochures Data(EN)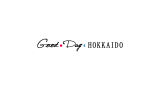 Brochures Data(TH)
https://th.visit-hokkaido.jp/library/brochures/
Brochures Data(VN)
Picture Stock
https://en.visit-hokkaido2.jp/photoLibrary/
Movie Stock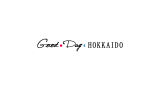 Model Course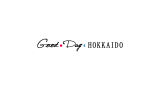 MICE
Accommodation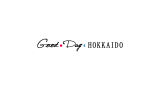 Restaurants
Subsidy for tour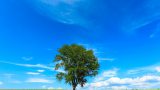 北海道ふっこう割、観光復興支援情報まとめ|元気です北海道
※2020年実施の北海道「Go To トラベルキャンペーン」、どうみん割(どうみん割)についてはこちら 平成30年9月に発生した北海道胆振東部地震により、道内全体の観光業へ大きな打撃となりました。そこ
Subsidy for MICE
CITIES, TOWNS, VILLAGES
TRANSPORTATION
SPECIFIC TOURIST SPOTS
情報の追加・修正などのお問合せは、
PCの場合は右の「お問合せ」から
モバイルの場合は下メニュー一番右の「サイドバー」→「お問合せ」から